The First 40 Years of Golden Horseshoe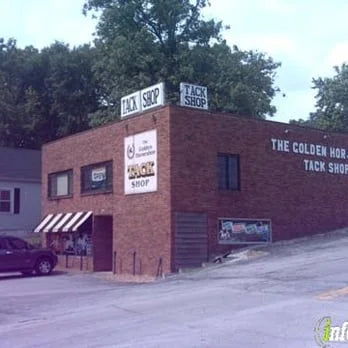 Golden Horseshoe Tack Shop was founded in 1982 by Jim & Joyce Donahue and Lynn Kraut. The shop supported the equine community through product sales, community outreach and rider education. They made it an integral part of the regional equine community. Multiple generations have been supported in their equine endeavors through the work of Lynn, Jim and Joyce.
Sadly, Lynn passed in late 2021. Her loss was felt by many and she will be missed. Jim & Joyce decided to sell the business in 2023 in order to retire. While bittersweet, they can celebrate the achievements of the shop and the impact made on riders over the decades.
In April of 2023, new owners took the reins of Golden Horseshoe. The Haynes and Robinson Families set out to build from the strong foundation of Golden Horseshoe in order to create something special for the next 40 years and beyond.

The vision of the partnership was to bring the operations, outreach and education into the tech age while remaining true to the roots of the store. This new vision quickly became evident with a complete restart of the business to include branding, store layout, product lines, customer service and online service.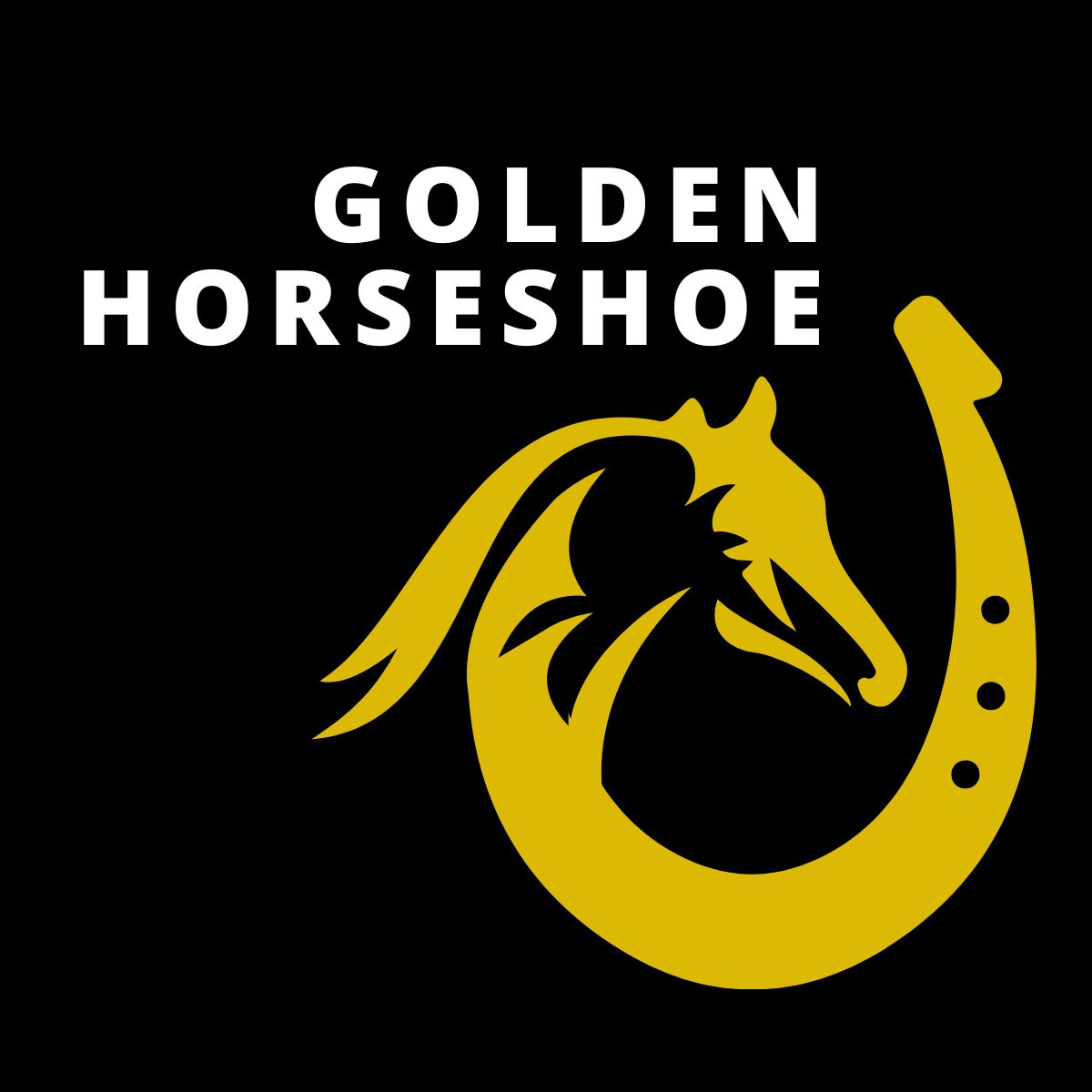 The new Golden Horseshoe quickly created a community buzz with it's service-first mentality, commitment to education, a clean, organized environment, updated branding and it's first ever Golden Horseshoe Scholarship in Memory of Lynn Kraut.

We welcome you to Golden Horseshoe and hope you enjoy your experience with us as much as we enjoy bringing it to you!