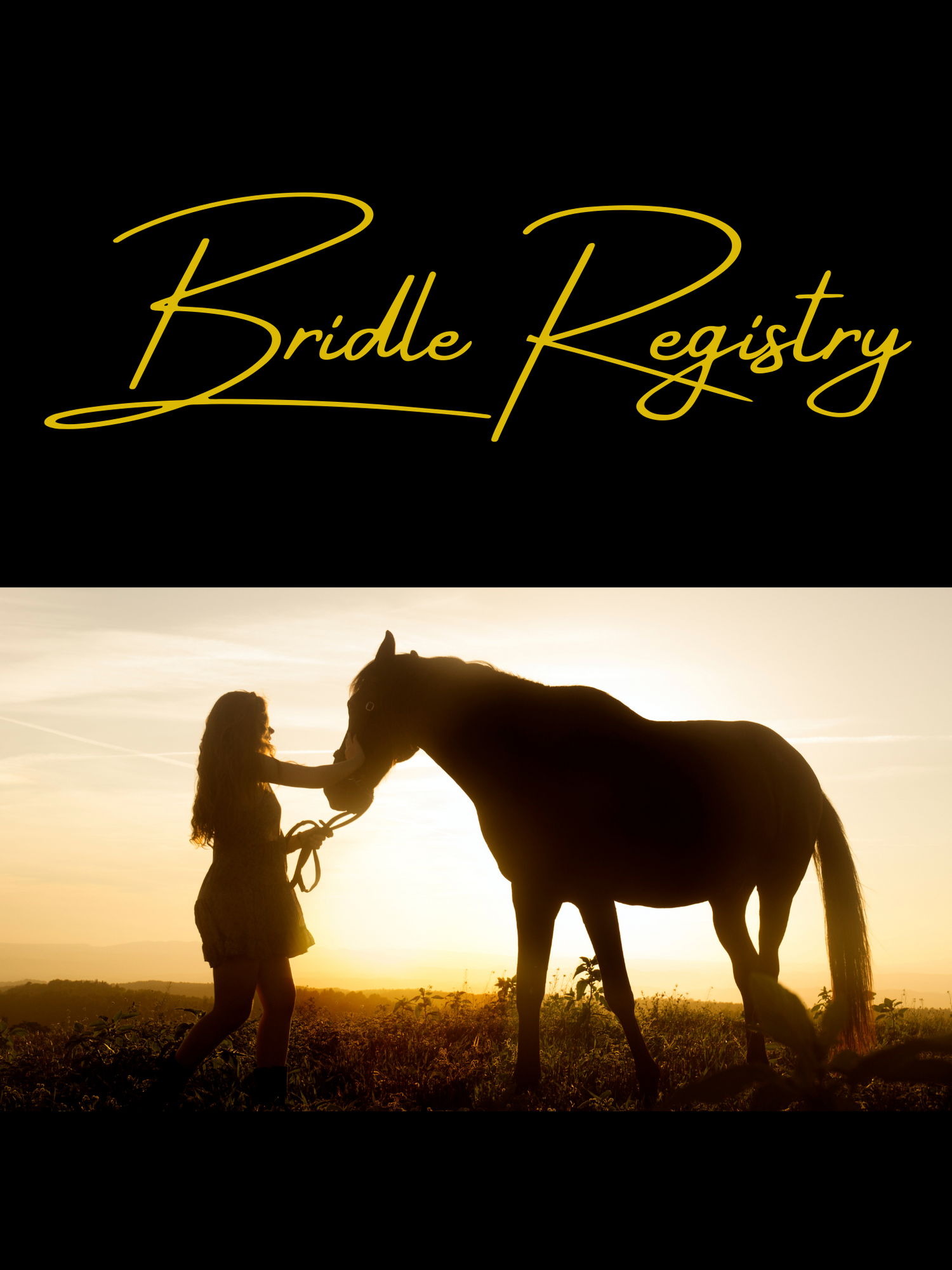 Bridle Registry
Have a new horse or just telling your friends and family the best gifts for you?
Sign up for our Bridle registry today!
Shoppers often ask us for gift ideas for their equine friends and we need to know what YOU would like to receive. Help us help them with our free gift registry!
How it works:
Answer a few short questions.
We save your registry.
When someone is shopping for you, we have the perfect suggestions.
Take a few moments to register to make gift giving easy and fun!
Retrieving a Gift Registry?
Purchasing a gift for someone who is registered?
Send us your email address and the recipient's name and we will forward their registry to you. Alternatively, we can print the registry at our store.